Need a Delivery of a Photocopier Machine? Then call the GRS Team
Mar 17, 2014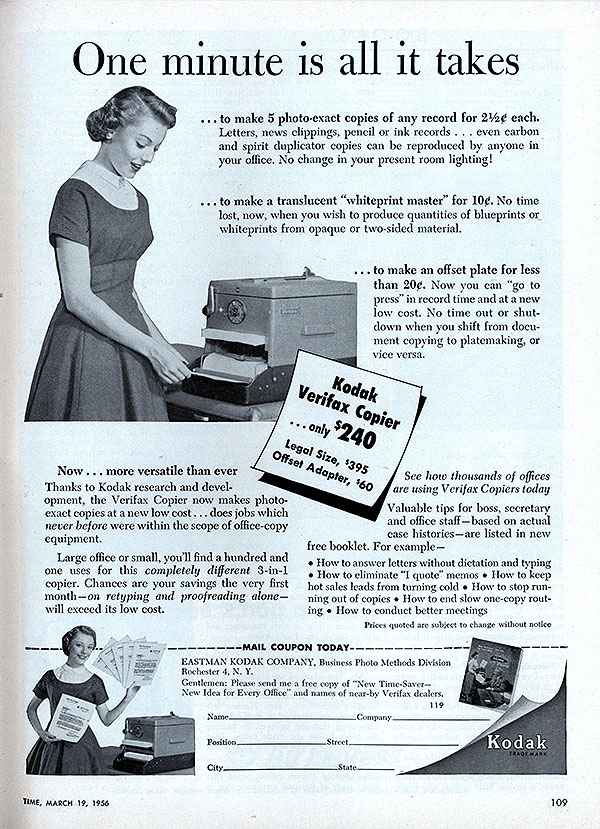 Need a Delivery of a Photocopier Machine? Then call the GRS Team
We are a Glasgow based company with client contracts throughout Scotland, mainly covering Glasgow, Dundee, Perth and Aberdeen.
We currently have two business clients that we deliver machines for, one in Renfrew and one in Bathgate. We have been delivering these machines now for over a year, investing in protective equipment to help transport them safely.
Our current client contracts include deliveries to offices and building site portacabins, so we have bags of experience in getting these machines to even the most difficult of destinations!
Printer, copiers, scanners and photocopy machines transported and delivered, quickly and safely.
Please add a comment
Leave a Reply